Group Services
We're here to help you plan the perfect event for your group and guests. From searching for the right venue to settling on a final send-off dinner spot, our local experts and sales team can help you plan the perfect trip.
Services
RFP Distribution
Submit your RFP to our sales team and we will work with you to ensure your RFP is distributed to the South Walton meeting properties who are best equipped to accommodate your group and fulfill the requirements of your meeting.
Site Selection/Inspections
Visit South Walton realizes how valuable your time is when selecting the perfect location for your next meeting. We create a customized itinerary to fit your needs while showcasing our piece of paradise with you. With tailored site inspections, you will view specific properties and venues, conduct business with the appropriate sales representatives, and most of all, experience the accommodations best suitable for your meeting.
  What we can do for you: 
Secure accommodations at host property
Customize an itinerary specific to your RFP or clients' needs
Schedule property and venue site inspections
Arrange airport transfers
Provide guided South Walton destination tours
Provide you with a sample of collateral and services 
Reimbursement of travel expenses (view Rules & Guidelines)
  After reading the Rules & Guidelines, please email meetings@visitsouthwalton.com to request a site inspection. 
Resources
We know South Walton and we will gladly answer any questions you have about the destination, suggest off-site venues, or provide Local Maps, Dining, Beach, Golf, Explore, and/or Visitor Guides for your group. To request these materials, please email meetings@visitsouthwalton.com.
Group Attendance Promotional Tools
Check out our helpful toolkit that serves as an easy and cost-effective way to share the beauty of South Walton with potential attendees, create excitement and increase attendance. 
Welcome Speeches/Letters
We are happy to personally welcome your group to South Walton or give a brief overview presentation. Our team can provide a list of local ambassodors to educate your group about the area. In addition, we can provide welcome letters from the Visit South Walton executive director for your registration bags.
Meet The Sales Team
Carley McMillian, CMP
Sales Manager
(850) 267-1216, ext. 8517
Carley@VisitSouthWalton.com
Carley carries out a variety of sales efforts to promote South Walton and increase group business including meetings, weddings and reunions as well as the leisure traveler. Carley previously served as the Visit South Walton Communications Coordinator for four years. Carley joined Visit South Walton in August 2006 after graduating from the University of West Florida with a B.A. in communications. Prior to joining Visit South Walton, Carley was a reservations manager for a property management company located on Scenic 30A for four years. Her knowledge in rental management has proven beneficial for her career as she works closely with South Walton lodging partners to promote South Walton. As a Walton County native, Carley enjoys promoting the beautiful destination she calls home. 


---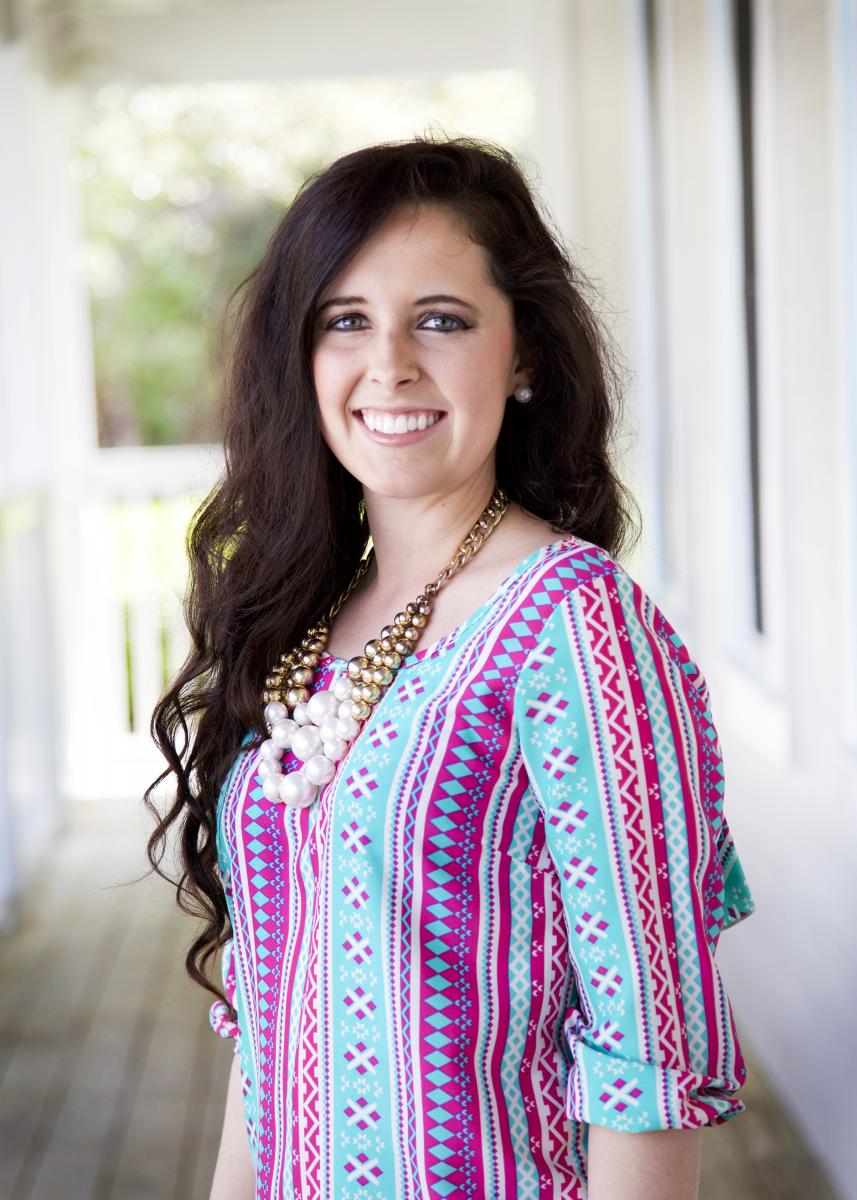 Skylar Green, CWP
Sales Coordinator
(850) 267-1216, ext. 8519
Skylar@VisitSouthWalton.com
Skylar carries out a variety of sales efforts to promote South Walton and increase group business including meetings, weddings and reunions as well as the leisure traveler. Skylar successfully completed studies in Business and Hospitality Management at Northwest Florida State College and Florida State University. She worked in the fast, motivating environment of public relations in the transportation industry at Metric Engineering for 5 years while obtaining her education. Skylar is also a Certified Wedding Planner which gives her insight to the wedding industry as she promotes South Walton beaches. Passionate about the beauty of her home county and the associated blessings of our natural resources, a move to Visit South Walton was a natural fit. Skylar uses this opportunity to serve South Walton and strives to make sure all partners, stakeholders, visitors and locals are positively impacted in a way that has become customary for the TDC.
---
Tag Us On Instagram
#southwalton